Great news! I just signed with MGR Talent Agency in New Mexico. Hopefully I'll soon start going out for some of the TV shows and movies...
Here is the trailer for a film I was an extra for, Dear Eleanor with Jessica Alba and Luke Wilson. You can see me in the background at...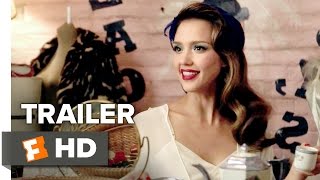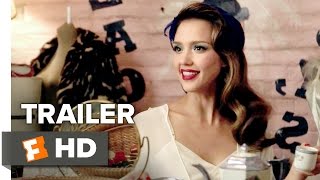 I got to be a part of this commercial for Minute Maid's #doingood campaign featuring Olympian Missy Franklin.